Craft Beautiful Weddings with Mr. Coconut
About Udaipur City
About Udaipur
Udaipur is one of the most popular cities in Rajasthan because of its lakes and palaces. City also called 'Jewel of Mewar', Udaipur was founded in 1553 by Maharana Udai Singh on the bank of lake Pichola. This city boasts picturesque locations and scenic surroundings, offering an amazing vacation option for discerning travelers today. It is a perfect blend of old-world charm and contemporary attractions, making it a favorite of those on the Palace on Wheels trip.
Thousands of tourists visit the 'City of Lakes' Udaipur every year, enchanted by its vibrant culture. It is still inhabited by the Bhil tribe, which is visible in the traditional Ghagra-Choli laden with silver jewelry. Udaipur has a multicultural community that includes Hinduism, Islam, Sikhism, and Christianity. A visit here will allow you to see both ancient and modern culture as well as people following their age-old traditions. Their good nature and friendliness make them a delight to be around. Numerous fairs and festivals take place in the city each year.
Most loving wedding destinations all over the world
India is a country where weddings entail long-term shenanigans. There's nothing more grandiose than marriages or weddings here, with all their traditions, colors, functions, dresses, decorations, and emotions. To take things to the next level, destination weddings have become very popular, and Udaipur is an absolute must when talking about destination weddings.
As part of its many achievements and accolades in 2021, Udaipur has added another feather to its sash of glory According to a survey conducted by Wedding Wire, Udaipur is now among the top destinations for destination weddings worldwide. Also on the survey list are Jaipur, Lonavala, and Mussoorie.
Additionally, destination weddings can enhance your special day by making it even more memorable. There are plenty of beautiful and mesmerizing venues to choose from, but don't let them confuse you. The city of the lake – Udaipur is a perfect choice for royal and elegant weddings if you want an ideal destination venue through top-notch wedding planners. The magazine Travel and Leisure recently ranked Udaipur as the world's best destination wedding venue.
Stunning places for a destination wedding in Udaipur
The small town of Udaipur in Rajasthan offers picturesque scenery and luxurious amenities. The destination has always been popular among tourists, but now it has become the go-to place for celebrities like Nick Jonas and Priyanka Chopra, Katy Perry and Russel Brand, and Raveena Tandon and Anil Thadani. Udaipur has become a dream destination for brides and grooms. As the city of lakes witnesses daily the union of two souls, their friends, and their families, it may as well be called the city of unions!
Udaipur is a beautiful city for weddings, and we have compiled a list of the best hotels and palaces for make your bid day more royal.
• The Oberoi Udaivilas
• Fateh Prakash Palace
• Chunda Palace
• The Lalit Laxmi Vilas
• Shiv Niwas Palace,
• Labhgarh Palace Resort
• Trident
• Devigarh Palace
Complete your Royal wedding with Mr. Coconut
Want to live the dream of making your wedding royal and at the same time memorable? Organizing a destination wedding at Udaipur is a great event and to make it special people go with the theme wedding too for that, they appoint a top-notch wedding planner so that they can manage all the things wisely and beautifully. Wedding planners help you to give the desired look and feel to your wedding whether in terms of décor, theme, choice of colors, catering, or distinguish functions. For the spectacular view, the wedding planner adapts new themes and trends so that they can make the wedding an amazing event for them. Mr. Coconut is also a new and trendy concept that people will love in a healthy and beautiful manner. Because the concept of Mr. coconut with a personalized touch helps the wedding planner make the wedding unique and memorable.
Mr. coconut has provided thousands of fresh and tender coconut waters with a personalized touch at a wedding ceremony whether it was sangeet, Mehndi, Barat, or as a wedding favor.
Along with the tasty bites and sweet sips, Mr. Coconut can make your wedding extra special with their
personalized coconuts
by making them an eye-catching centerpiece or bar decoration. And the best part is that the coconut can be customized according to your wedding needs. You can choose any design you like on your big days, such as engraved or printed logos, names, or simply a photograph of the bride and groom. In any case, this will undoubtedly be the focal point of your wedding.
Mr. coconut serves only the
best quality tender coconut water
which is freshly open in front of your eyes. They believe in serving healthy and natural products without preservatives or chemicals. This will give your guests a lasting impression that they will cherish for the rest of their lives.
About Weddings
A destination wedding is similar to a traditional wedding. However, instead of having the wedding rituals in the groom's or bride's place, a unique & beautiful venue (in another state or country) is chosen where all the wedding traditions are conducted in a grand and intimate setting.
Celebrities and Influencers have had fairytale weddings and receptions across various locations in India in the past few years. Out of them, Goa ranks at the top of the list. Why so?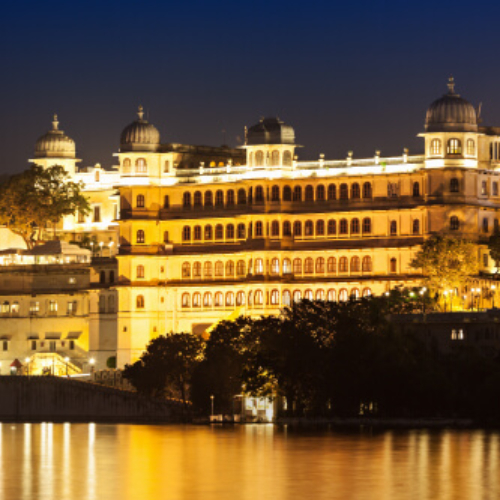 Raffles Udaipur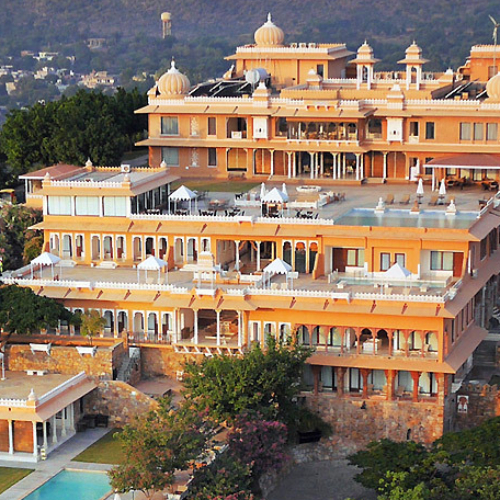 Fateh Garh Udaipur
Oberoi Udaivilas Udaipur
Located on the pristine coast of South Goa, Radisson Blue is a stunning location featuring gorgeous Portuguese architecture and cozy indoor & breezy outdoor venues that are perfect for a larger-than-life wedding!
Mr Coconuts / Our Consept
Our team of experts give a personal touch to the coconut by carving it with pictures of the couple, logos of the ceremony & hashtags. With this, you get one more reason to make your dream wedding unique and delightful. Impress your guests with this personal touch!
Book Now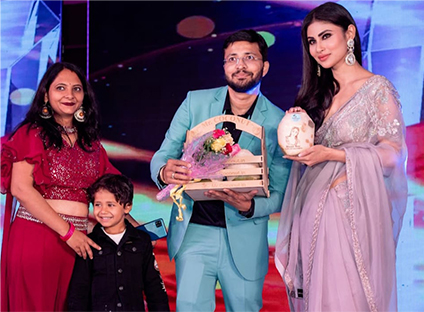 Latest Blog Posts
We have a massive collection of services based on your preferen