Craft Beautiful Weddings with Mr. Coconut
About Delhi City
Mr. Coconut is one of the top brands in India providing high-quality personalized coconuts for destination & luxury weddings and marriage ceremonies like Roka, Baraat Swagat, Sagan, Mehendi, Haldi and Sangeet.


What Makes Mr. Coconut Unique?


A Personal Touch


Mr. Coconut gives a personal touch to the coconut by embossing it with hashtags, pictures of the couple or logos of the marriage ceremony. So, now, you have one more reason to make your wedding events unique and memorable. Your guests will certainly get impressed by this personal touch!


Health is Wealth


Almost every wedding features sugary & fizzy beverages. These junk foods will harm your health in the long run. And to be honest, there aren't many alternatives to sugary drinks. But, with Mr. Coconut's carved coconuts, you get the perfect healthy drink for every marriage ceremony!


Fresh & Healthy


Mr. Coconut seals each and every coconut while shipping them to you. So, when you unseal it, the tender coconut water is fresh and of top quality! Coconut water is also free from calories which means you don't have to worry about making any unhealthy choices at the wedding.


Delhi – A Land of Luxury Weddings


Delhi, the capital city of India hosts a plethora of larger-than-life weddings across various locations. From beautiful decorations to the music, lodging and luxury amenities, you would want everything to be perfect when you are hosting a wedding in the capital city. However, the sweltering heat of Delhi coupled with the large crowds will most likely make your guests feel dehydrated. In most cases, you will be tempted to go for sugary and carbonated drinks. However, these drinks are not healthy. But, what if there is a healthy drink out there that hydrates your guests and keeps them feeling fresh in no time? That is what Mr. Coconut's Stamp Coconut can do for you and your guests! Coconut water is regarded as one of the best hydrating beverages in the world. When you serve this coconut water in a meticulously detailed coconut featuring the bride & groom's photo, a couple hashtag or a logo of the ceremony it will elevate the entire wedding mood. Guests will feel a personal touch in everything that you offer at the wedding which in turn will make the entire marriage a memorable one!


Destination Wedding in Delhi


Destination weddings are not a new concept in the west. But, it has certainly picked up pace in India. A destination wedding is similar to a traditional wedding. However, instead of having the wedding rituals in the groom's or bride's place, they choose a beautiful venue (in another state or country) where all the wedding traditions are conducted in a larger-than-life setting. Many celebrities have had fairytale weddings and receptions across multiple venues in India in the recent past. And out of them Delhi happens to be a popular choice. Why so?


Easy to Reach


Delhi is well-connected by different forms of transport. Your guests can easily reach from any corner of India in a day or two.


Delicious Food


From mouth-watering Mughlai cuisine to Intercontinental and International cuisine, you will find everything that satiates your taste buds.


Wedding Markets


Delhi is well-known for its wedding markets that offer a wide range of wedding garments and accessories.


Top Locations in Delhi for Destination Weddings


A Dot by GNH


This exquisite venue is one of the top wedding venues in the city. From beautiful interiors to contemporary settings, experienced staff and luxurious amenities, A Dot has everything you need for a wedding.


Amanta Farms


A beautiful location where you can turn your wedding dreams into reality. Avail personalized services from a highly professional team to make your wedding memorable


Hyatt Regency


One of the top luxury hotels in Delhi, this stunning location boasts 500+ guest rooms, deluxe amenities, a professional banquet team and much more!


Why Choose Mr. Coconut?


Quick Shipping Services


Mr. Coconut understands your wedding requirements and will ensure that you get high-quality personalized coconuts shipped to your location as soon as possible.


Unique Wedding Favours Ideas for Guests


Mr. Coconut brings a royal product that can be easily used as a welcome Drink In wedding, Room hampers in destination wedding or even as an innovative wedding favour and gift for wedding ceremonies.


Best Choice for Wedding Planners


Wedding planners are constantly looking to make their client's experiences delightful. Our personalized coconuts are one of the best beverages for wedding planners and caterers. Wedding planners can also suggest our personalized coconuts as a healthy alternative to carbonated drinks and juices. Make Your Weddings Unique with Mr. Coconut
About Weddings
A destination wedding is similar to a traditional wedding. However, instead of having the wedding rituals in the groom's or bride's place, a unique & beautiful venue (in another state or country) is chosen where all the wedding traditions are conducted in a grand and intimate setting.
Celebrities and Influencers have had fairytale weddings and receptions across various locations in India in the past few years. Out of them, Goa ranks at the top of the list. Why so?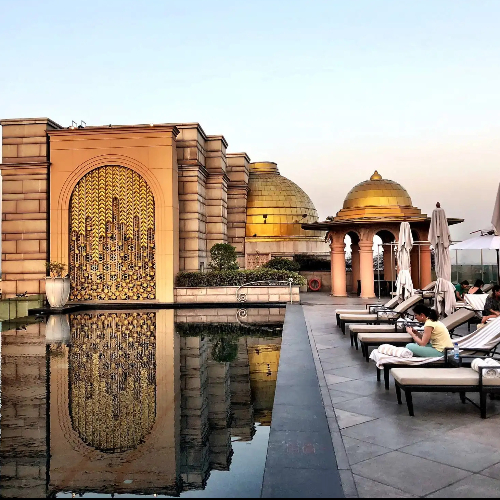 Leela Palace Delhi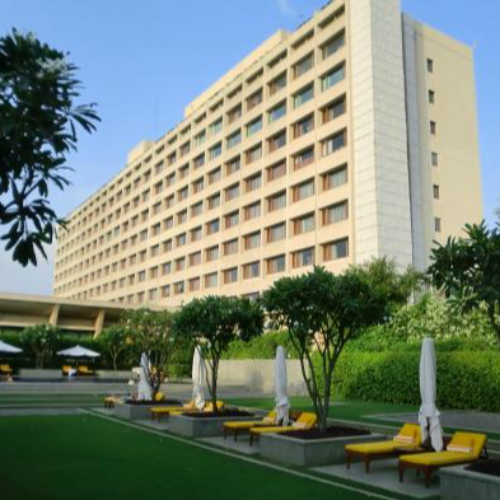 The Oberoi Delhi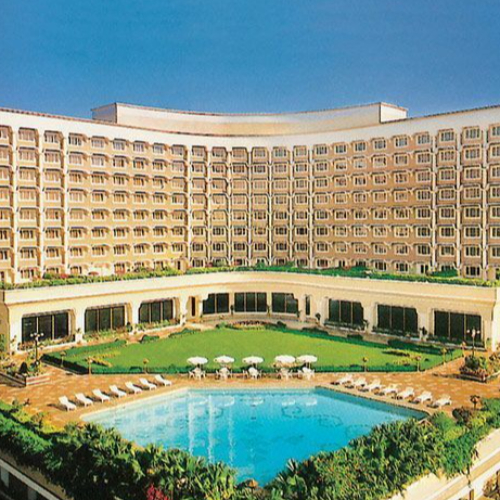 Taj Palace Delhi
Located on the pristine coast of South Goa, Radisson Blue is a stunning location featuring gorgeous Portuguese architecture and cozy indoor & breezy outdoor venues that are perfect for a larger-than-life wedding!
Mr Coconuts / Our Consept
Our team of experts give a personal touch to the coconut by carving it with pictures of the couple, logos of the ceremony & hashtags. With this, you get one more reason to make your dream wedding unique and delightful. Impress your guests with this personal touch!
Book Now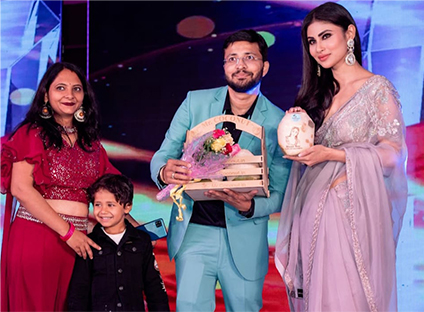 Latest Blog Posts
We have a massive collection of services based on your preferen