Craft Beautiful Weddings with Mr. Coconut
About Mumbai City
About Mumbai
Mumbai is a metropolis driven by power, wealth, fame, and celebrity in all ways, but it's also a beautiful city with wonderful British architecture, museums, beaches, places of worship, as well as a true galaxy of stars where Bollywood reigns supreme. Earlier than the British East India Company, successive indigenous empires controlled the seven islands that became Mumbai. Before the Portuguese claimed the islands, they were home to fishing colonies. The construction of major roads and railways during the mid-18th century transformed Bombay into a major seaport on the Arabian Sea. Bombay State was created after India's independence in 1947. Bombay was proclaimed the capital of Maharashtra in 1960 following the Sanyukta Maharashtra movement. In 1996, Mumbai became the name of the city. As a result of this rapid development, the city has transformed itself into India's entertainment and commercial center.
Mumbai As a Wedding Destination
Most couples want a dream wedding and Mumbai itself is a city of dreams, often find planning an unconventional wedding challenging. When the planning process begins, many such questions arise, such as where to hold the ceremony, which kind of locations are suitable for weddings, and so on. Considering destination weddings are rising in popularity, we also have a little to contribute to this trend. Weddings at destinations far from your dream city, but close to it, can seem overwhelming. However, the city has many great locations that you can choose from but be sure that most of these fabulous venues will tick all the boxes on your checklist. Are you looking forward to it? In the spirit of your wedding day, if you want to plan a destination wedding in Mumbai look for the best location in the city.
Best places in Mumbai for a destination wedding
There is no doubt that destination weddings have become a very popular idea as couples from all parts of the world want to get married in India. The reason for this is India's abundance of natural splendor and its unique cultural heritage. India celebrates weddings with great vigor and celebrates them in many ways. Pick your favorite people and pack your bags to be married somewhere amusing and memorable. In India, you can have your wedding ceremony in a mountainous setting or on the beach, in a palace or in a fort, or anywhere in between. Look at the top wedding destinations that will make your dreams come true. • The Taj Mahal Palace • Four season Hotel • The Oberoi • The Westin Mumbai • The Jade Garden • JW Marriot • The Leela Mumbai
Mr. coconut to make your wedding dreamy
Looking for the perfect tropical touch to your wedding? Mr. coconut has provided thousands of fresh and tender coconut waters with a personalized touch at a wedding ceremony whether it was sangeet, Mehndi, Barat, or as a wedding favor. Along with the tasty bites and sweet sips, Mr. Coconut can make your wedding extra special with their personalized coconuts by making them an eye-catching centerpiece or bar decoration. And the best part is that the coconut can be customized according to your wedding needs. You can choose any design you like on your big days, such as engraved or printed logos, names, or simply a photograph of the bride and groom. In any case, this will undoubtedly be the focal point of your wedding. Mr. coconut serves only the best quality tender coconut water which is freshly open in front of your eyes. They believe in serving healthy and natural products without preservatives or chemicals. This will give your guests a lasting impression that they will cherish for the rest of their lives.
About Weddings
A destination wedding is similar to a traditional wedding. However, instead of having the wedding rituals in the groom's or bride's place, a unique & beautiful venue (in another state or country) is chosen where all the wedding traditions are conducted in a grand and intimate setting.
Celebrities and Influencers have had fairytale weddings and receptions across various locations in India in the past few years. Out of them, Goa ranks at the top of the list. Why so?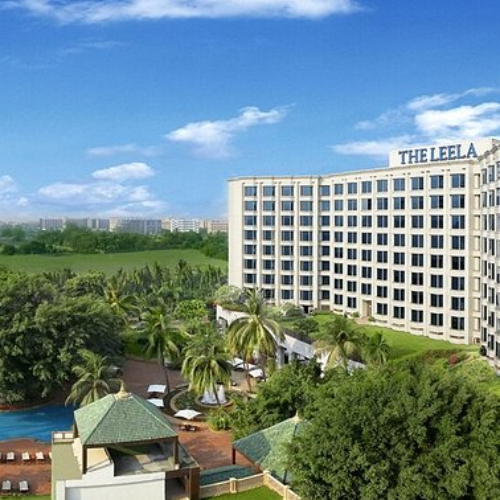 The Leela Mumbai
Sahara Star Mumbai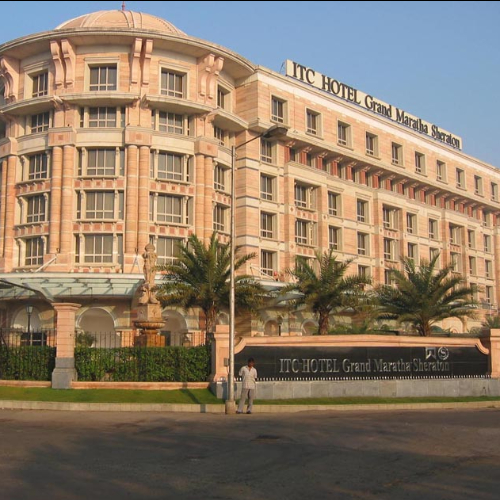 ITC Maratha Mumbai
Located on the pristine coast of South Goa, Radisson Blue is a stunning location featuring gorgeous Portuguese architecture and cozy indoor & breezy outdoor venues that are perfect for a larger-than-life wedding!
Mr Coconuts / Our Consept
Our team of experts give a personal touch to the coconut by carving it with pictures of the couple, logos of the ceremony & hashtags. With this, you get one more reason to make your dream wedding unique and delightful. Impress your guests with this personal touch!
Book Now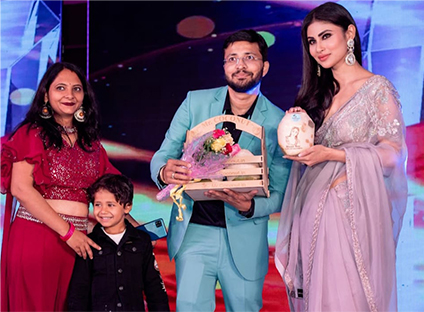 Latest Blog Posts
We have a massive collection of services based on your preferen