Craft Beautiful Weddings with Mr. Coconut
About Jaisalmer City
About Jaisalmer
With its golden sand and yellow Jaisalmer stone, Jaisalmer has been known as the "Golden City" for centuries. It was founded in 1156 by Rawal Jaisal in the Thar Desert near the India-Pakistan border. A sense of valour and royalty still pervades the city. An imposing hill-fort with imposing walls, Jaisalmer is the home of camels in abundance, and its vibrant attire contrasts well with the city's golden landscape. Jaisalmer literally means the Hill Fort of Jaisal. An array of par-brilliance inscriptions can be found inside the imposing walls of the hill-fort. The town of Jaisalmer, which is one of the largest in Rajasthan and a popular tourist destination, has grown from being a town along the ancient camel-train route in India and Central Asia.
Destination wedding in Jaisalmer
The city of Jaisalmer is the perfect wedding destination for couples who want to celebrate their big day in grand Rajputana style to make cherished memories. Jaisalmer is an Indian city located 575 kilometres west of the capital Jaipur, nicknamed "The Golden city". Jaisalmer is situated on a ridge of yellowish sandstone and is crowned by the ancient Jaisalmer Fort. There are several ornate Jain temples and a royal palace in the fort. The town, which lies within the Thar Desert (Great Indian Desert), has many houses and temples that are beautifully sculpted out of finely sculpted sandstone. The colorful bazaars in Jaisalmer offer a wide range of brightly embroidered wedding wear and jewelry designed in the Rajwada tradition.
Royal Destination wedding place of Jaisalmer
Jaisalmer should be on your list of dream wedding destinations if your goal is to get married there in your lifetime. The Golden City is becoming a favorite for big fat Indian weddings. In the heart of Rajasthan, Jaisalmer is famous for its yellow sandstone sculptures and architecture, as well as its gigantic resorts and forts. There is nothing like the ideal spot to set a ceremony. In Jaisalmer, you can create a theme wedding and feel like a Rajput while providing your guests with royal treatment. Set foot like a Rajput and give your guests the royal treatment they deserve. With the Jaisalmer resort and spa wedding, you can have your dream wedding in luxurious palace-like hotels. Hotels in Jaisalmer offer luxurious rooms and banquet halls, which promise to offer you an outstanding experience and organize all ceremonies. Having an Indian wedding planner help you set up a wonderful wedding is the best way to honor your special day at an ideal location that meets all your budget needs. • Jaisalmer Marriott Resort & Spa • Suryagarh Resort & Spa • Hotel Jaisalkot • Desert tulip Hotel & Resort • Fort Rajwada • Hotel Rang mahal • Killa Bhawan • Hotel Hayat Jaisalmer
Complete your Grand Rajputana Style wedding with Mr. Coconut
Want to live the dream of making your wedding royal Rajputana style and at the same time memorable? Organizing a destination wedding at Jaisalmer is a great event and to make it special people go with the theme wedding too for that, they appoint a top-notch wedding planner so that they can manage all the things wisely and beautifully. Wedding planners help you to give the desired look and feel to your wedding whether in terms of décor, theme, choice of colors, catering, or distinguish functions. For the spectacular view, the wedding planner adapts new themes and trends so that they can make the wedding an amazing event for them. Mr. Coconut is also a new and trendy concept that people will love in a healthy and beautiful manner. Because the concept of Mr. coconut with a personalized touch helps the wedding planner make the wedding unique and memorable. Mr. coconut has provided thousands of fresh and tender coconut waters with a personalized touch at a wedding ceremony whether it was sangeet, Mehndi, Barat, or as a wedding favor. Along with the tasty bites and sweet sips, Mr. Coconut can make your wedding extra special with their stamp coconuts by making them an eye-catching centerpiece or bar decoration. They also introduce the Cocobar concepts for weddings where they serve different type of mocktails drinks to the guest which is so fresh and healthy. They introduce their Cocobar services where you can also get fresh and customized coconut water along with mocktails to detox your body and keep you energetic all time. And the best part is that the stamp coconut water can be customized according to your wedding needs. You can choose any design you like on your big days, such as engraved or printed logos, names, or simply a photograph of the bride and groom. In any case, this will undoubtedly be the focal point of your wedding. Mr. coconut serves only the best quality tender coconut water which is freshly open in front of your eyes. They believe in serving healthy and natural products without preservatives or chemicals. This will give your guests a lasting impression that they will cherish for the rest of their lives.
About Weddings
A destination wedding is similar to a traditional wedding. However, instead of having the wedding rituals in the groom's or bride's place, a unique & beautiful venue (in another state or country) is chosen where all the wedding traditions are conducted in a grand and intimate setting.
Celebrities and Influencers have had fairytale weddings and receptions across various locations in India in the past few years. Out of them, Goa ranks at the top of the list. Why so?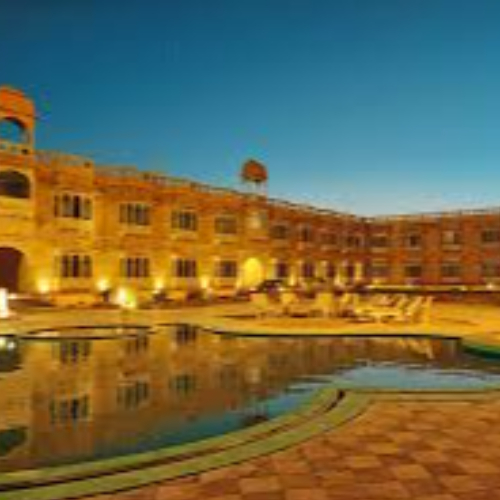 Desert Tulip Jaisalmer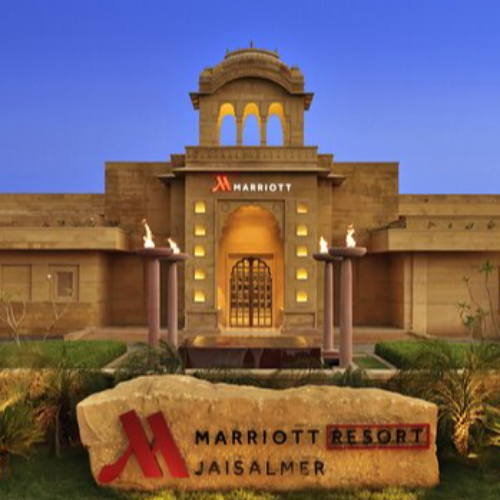 Marriott Jaisalmer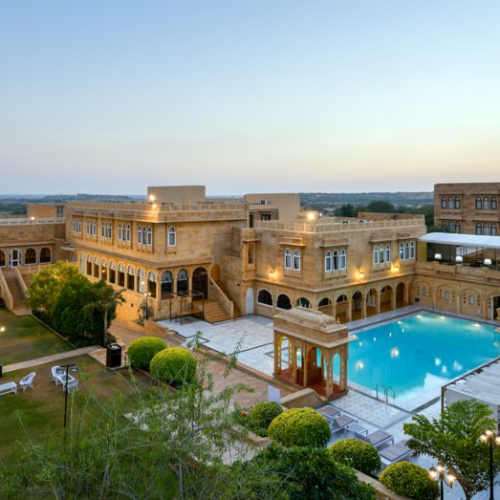 Rang Mahal Jaisalmer
Located on the pristine coast of South Goa, Radisson Blue is a stunning location featuring gorgeous Portuguese architecture and cozy indoor & breezy outdoor venues that are perfect for a larger-than-life wedding!
Mr Coconuts / Our Consept
Our team of experts give a personal touch to the coconut by carving it with pictures of the couple, logos of the ceremony & hashtags. With this, you get one more reason to make your dream wedding unique and delightful. Impress your guests with this personal touch!
Book Now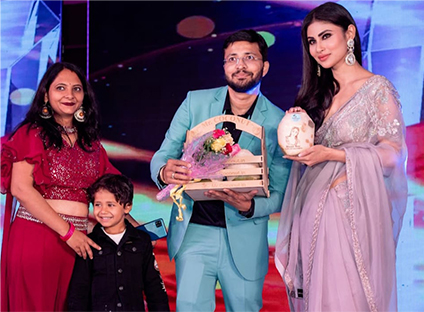 Latest Blog Posts
We have a massive collection of services based on your preferen