Craft Beautiful Weddings with Mr. Coconut
About Lucknow City
Curating Personalized Experiences
When it comes to weddings, everyone appreciates a personalized gesture and Mr. Coconut does just that! Our team of experts give a personal touch to the coconut by embossing it with hashtags, pictures of the couple or logos of the marriage ceremony. Delight your guests with this delicious beverage in a
personalized coconut
.
Fresh & Top-Quality Coconuts
Mr. Coconut ensures that all the coconuts are sealed to ensure that fresh coconut water reaches you! So, when you unseal it, you get to relish fresh tender coconut water out of the box! Coconut water is also free from fat and high in potassium which means your guests get to enjoy a healthy beverage at your wedding.
Ensuring Healthy Choices
Nowadays, most weddings are filled with carbonated and fizzy beverages. These are junk foods and they can harm your digestive processes in the long run. That's why Mr. Coconut has come up with a natural alternative in the form of carved coconuts. They are natural, healthy and refreshing drinks perfect for weddings!
Lucknow – Nawabi Weddings Await!
Lucknow, the City of Nawabs, is home to many magnificent monuments dating back to the British and Mughal period. This royal city is known for its rich history, culture, crowded and indulging street bazaars, museums, and gardens.
Not known to many, but Lucknow offers a plethora of intimate and luxury wedding venues to transform your big day into unforgettable memories.
While the lavish and lip-smacking food segment of Lucknow such as Tunday Kababi and Rahim's Kulcha Nahari can satiate the taste buds of your guests, they will need a refreshing drink to ease the digestion.
You may want to offer aerated drinks, however, have you ever wondered if there is a healthy alternative to sugary cold drinks?
Guess what - the answer is a Yes! Mr. Coconut's innovative carved coconut water will hydrate and refresh your guests - and give them a beautiful feel about your special day.
When you serve this lip-smacking beverage in a beautifully designed &
customized coconut
displaying the bride & groom's photo, a couple hashtag or a logo of the ceremony it will elevate the entire wedding mood.
Guests will feel a personal touch in everything that you offer at the wedding which in turn will make the entire marriage a memorable one!
Destination Wedding in Lucknow
A destination wedding is similar to a traditional wedding. However, instead of having the wedding rituals in the groom's or bride's place, they choose a beautiful venue (in another state or country) where all the wedding traditions are conducted in a larger-than-life setting.
Many celebrities have had fairytale weddings and receptions across multiple venues in India in the recent past. And out of them Lucknow happens to be a popular choice. Why so?
The Architectural Hub
Lucknow is well-known for its historic buildings that have their roots in Mughal and British times. Don't forget to visit the Memorial Museum to delve into Lucknow's history & heritage.
Authentic Cuisine
Lucknow is well known for its iconic cuisine featuring the Tunday Kababs, Khasta's, Kuflis, Kulcha Nahari and many other riveting dishes.
Full of Markets
Lucknow boasts a plethora of bustling markets where you will find all the accessories and garments for your wedding needs!
Top Locations in Lucknow for Destination Weddings
The Regnant
A Luxurious venue filled with banquet halls, in-house catering, a professional décor team and state-of-the-art amenities to make your dream wedding a reality.
Hotel Clarks
A beautiful venue featuring sprawling areas, multi-cuisine food and professional personnel to make your wedding one of the most memorable events of your life!
The Piccadily
Looking to make your wedding a grand event? Then Piccadily is the ideal wedding venue for you! With a sprawling wedding hall, professionals and mouth-watering dishes, make your wedding a luxury event!
Hotel Lebua
A lavish bungalow redesigned into an opulent wedding venue boasting fascinating architecture, an opulent banquet hall, intricate decors and delicious food which are enough to make your wedding a fairytale one!
Hyatt Regency
A perfect location to host your luxury wedding, Hyatt Regency features stunning décor, skilled chefs and state-of-the-art amenities.
Fairfield by Marriott
One of the top venues in Lucknow, Fairfield by Marriott is known for its elegance and opulence. With stunning indoor venues, a beautiful lawn and a multi-cuisine menu, you have everything you need for a luxurious wedding!
Novotel
A luxurious 5-star hotel boasting a banquet hall, a rooftop party venue, professional personnel & multicuisine delicacies, Novotel is an ideal location for your wedding needs.
Mr. Coconut – Refreshing Weddings with Coconuts!
Ideal for Themed Weddings
Our personalized coconuts can easily be added to Decor & Catering presentations for clients who want something unique at their wedding. Additionally, our carved coconuts are perfect for theme-based weddings like South India, Punjabi etc. When you gift a stamp coconut with hashtags, photos or logo as a wedding favor and gift, it makes a lasting impression on your guests.
Unique Wedding Favors Ideas for Guests
Mr. Coconut has transformed coconut water into an amazing product that can be easily used as a Breakfast beverage in weddings, New wedding decor ideas, Wedding stall ideas or as an innovative wedding favor and gift for your guests.
Top Choice for Wedding Planners
Wedding planners are constantly looking to make their client's experiences delightful. Our
stamp coconut
is one of the best choices of beverage for wedding planners & caterers. Wedding planners can also propose our carved coconuts as a unique and healthy alternative to carbonated drinks or fizzy beverages.
Professional Support & Fast Shipping
Mr. Coconut understands your wedding requirements and will ensure that you get high-quality personalized coconuts shipped to your location as soon as possible.
About Weddings
A destination wedding is similar to a traditional wedding. However, instead of having the wedding rituals in the groom's or bride's place, a unique & beautiful venue (in another state or country) is chosen where all the wedding traditions are conducted in a grand and intimate setting.
Celebrities and Influencers have had fairytale weddings and receptions across various locations in India in the past few years. Out of them, Goa ranks at the top of the list. Why so?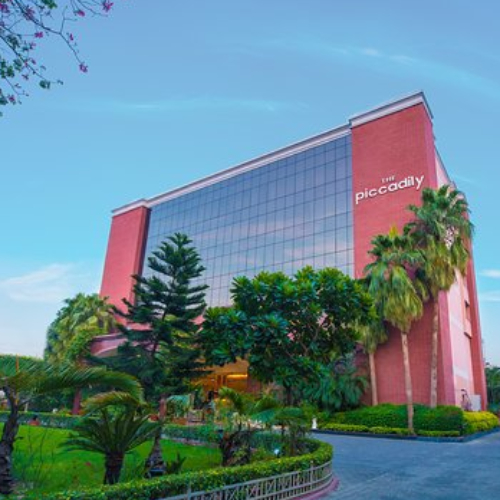 The Piccadily Lucknow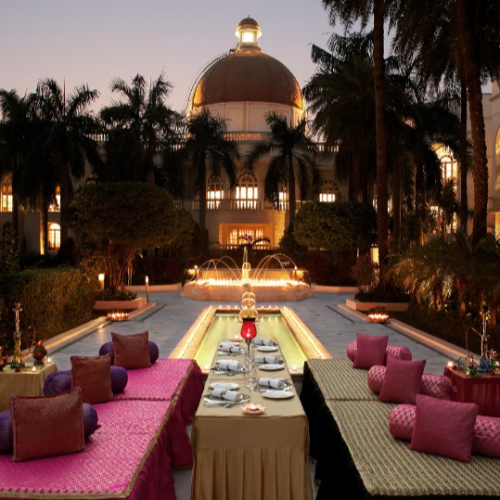 Taj Mahal Lucknow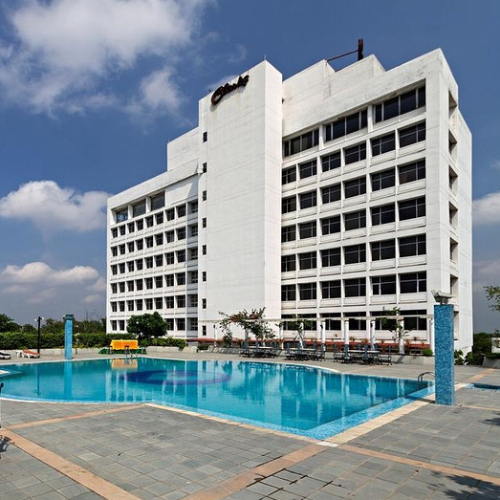 Clarks Avadh Lucknow
Located on the pristine coast of South Goa, Radisson Blue is a stunning location featuring gorgeous Portuguese architecture and cozy indoor & breezy outdoor venues that are perfect for a larger-than-life wedding!
Mr Coconuts / Our Consept
Our team of experts give a personal touch to the coconut by carving it with pictures of the couple, logos of the ceremony & hashtags. With this, you get one more reason to make your dream wedding unique and delightful. Impress your guests with this personal touch!
Book Now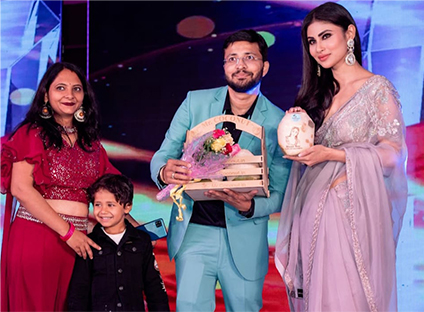 Latest Blog Posts
We have a massive collection of services based on your preferen