Craft Beautiful Weddings with Mr. Coconut
About Chandigarh City
About Chandigarh
Chandigarh was built by the legendary French architect Le Corbusier in the early 20th century. In addition to serving as the capital of Punjab and Haryana, it has gained the title of being a Union Territory. In honor of Chandi, the goddess of power, this city has been named. In addition to being called "City Beautiful," Chandigarh offers a tourism paradise with Sukhna Lake, Rock Garden, Rose Garden, and the architectural marvel Capitol Complex. In February, the weather is pleasant.
Destination wedding in Chandigarh
In recent years, destination weddings have become increasingly popular due to the rise in modernity. With everyone wanting a perfect fairy-tale wedding, Destination weddings have grown in popularity. In addition to being more aesthetic and exciting, these new trends in weddings are also more entertaining. In the north of India, Chandigarh and its surroundings are considered one of the best destinations for destination weddings since the mountains start just a few kilometres from the city. Finding a venue that surpasses all your preferences can be difficult. Taking vows on your special day near Chandigarh is a perfect destination wedding choice, and this guide will explain why you shouldn't ignore this location.
Dreamy Destination wedding in Chandigarh
It is only natural that celebrating a new beginning would also be a visual delight filled with love. If you are planning to tie the knot in or near Chandigarh, then we can make it hassle-free for you because the latest trend in destination weddings makes choosing an exotic venue for your intimate affair easier said than done. Whether you want sighting, photoshoots, or catering services, the best wedding planners in the city beautiful are here for you. 'Shaandaar Events' offers a comprehensive wedding package, which makes the occasion truly memorable for you and your guests Here are the top dreamy destination wedding places in Chandigarh: • Taj Chandigarh • Noor Mahal Palace • The Fort Ramgarh • JW Marriott • Palki Palace • The Lalit • Kalagram CITCO
Bring your destination wedding to life with Mr. Coconut
Want to live the dream of making your wedding in luxury style and at the same time memorable? Organizing a destination wedding at Indore is a great event and to make it special people go with the theme wedding too for that, they appoint a top-notch wedding planner so that they can manage all the things wisely and beautifully. Wedding planners help you to give the desired look and feel to your wedding whether in terms of décor, theme, choice of colors, catering, or distinguish functions. For the spectacular view, the wedding planner adapts new themes and trends so that they can make the wedding an amazing event for them. Mr. Coconut is also a new and trendy concept that people will love in a healthy and beautiful manner. Because the concept of Mr. coconut with a personalized touch helps the wedding planner make the wedding unique and memorable. Mr. coconut has provided thousands of fresh and tender coconut waters with a personalized touch at a wedding ceremony whether it was sangeet, Mehndi, Barat, or as a wedding favor. Along with the tasty bites and sweet sips, Mr. Coconut can make your wedding extra special with their stamp coconuts by making them an eye-catching centerpiece or bar decoration. They also introduce the Cocobar concepts for weddings where they serve different type of mocktails drinks to the guest which is so fresh and healthy. They introduce their Cocobar services where you can also get fresh and customized coconut water along with mocktails to detox your body and keep you energetic all time. And the best part is that the stamp coconut water can be customized according to your wedding needs. You can choose any design you like on your big days, such as engraved or printed logos, names, or simply a photograph of the bride and groom. In any case, this will undoubtedly be the focal point of your wedding. Mr. coconut serves only the best quality tender coconut water which is freshly open in front of your eyes. They believe in serving healthy and natural products without preservatives or chemicals. This will give your guests a lasting impression that they will cherish for the rest of their lives.
About Weddings
A destination wedding is similar to a traditional wedding. However, instead of having the wedding rituals in the groom's or bride's place, a unique & beautiful venue (in another state or country) is chosen where all the wedding traditions are conducted in a grand and intimate setting.
Celebrities and Influencers have had fairytale weddings and receptions across various locations in India in the past few years. Out of them, Goa ranks at the top of the list. Why so?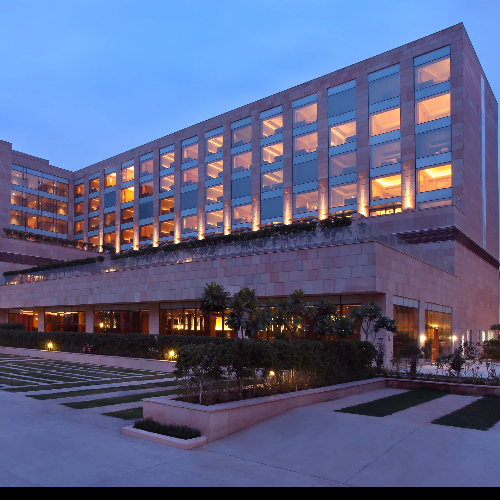 Hyatt Regency Chandigarh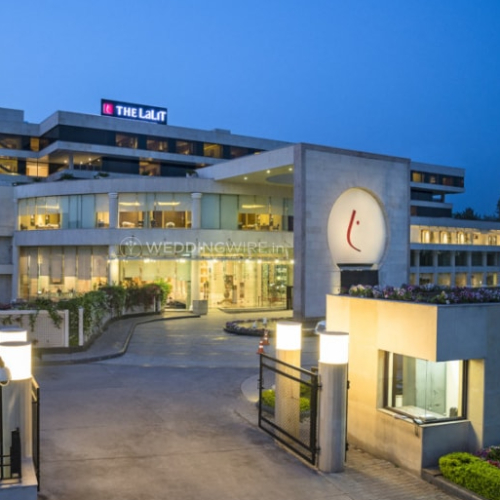 The Lalit Chandigarh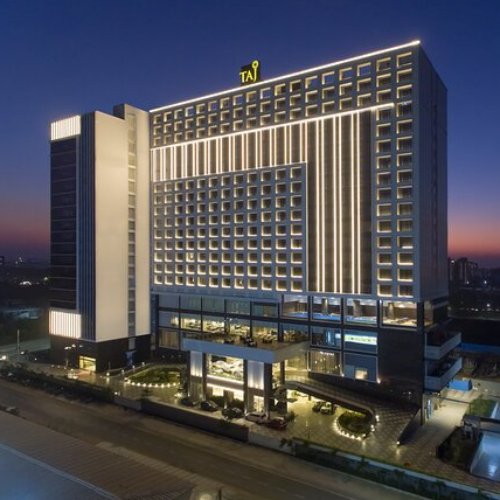 Taj Chandigarh
Located on the pristine coast of South Goa, Radisson Blue is a stunning location featuring gorgeous Portuguese architecture and cozy indoor & breezy outdoor venues that are perfect for a larger-than-life wedding!
Mr Coconuts / Our Consept
Our team of experts give a personal touch to the coconut by carving it with pictures of the couple, logos of the ceremony & hashtags. With this, you get one more reason to make your dream wedding unique and delightful. Impress your guests with this personal touch!
Book Now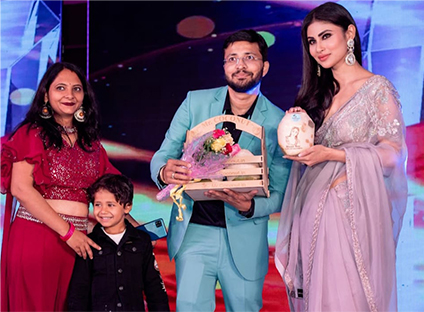 Latest Blog Posts
We have a massive collection of services based on your preferen